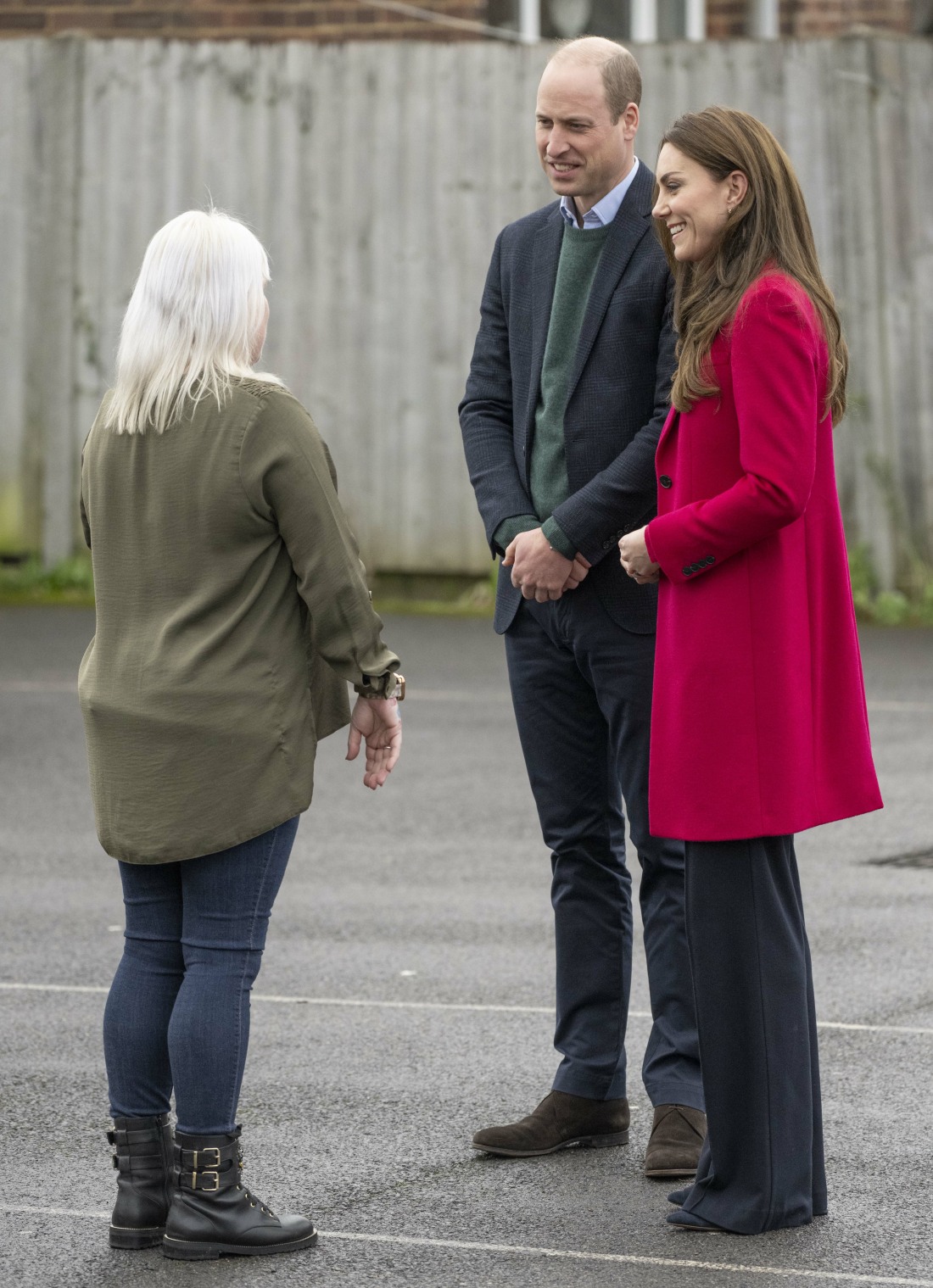 The Prince of Wales and Princess of Wales made a joint appearance today at the Windsor Foodshare, a food bank located not that far from Windsor Castle. As you can guess, they arrived empty-handed! I think they've only brought food (and not donations) once while visiting a refugee center, but they've made numerous empty-handed visits to refugee children, food banks and baby banks. Are they incapable of thinking ahead? Literally, just go through the pantry at Adelaide Cottage and put extra soup cans and vegetables into a bag and bring that one bag to the food bank. I promise, it won't kill them.
The whole point of the trip was to show everyone (the British media) that William and Kate "care" and that they are "volunteering" in Britain's cost of living crisis. This event was also to mark the tenth anniversary of the Windsor Foodshare, which is part of Windsor Christian Action. A decade of food insecurity in an area close to Windsor Castle is not really a good news story.
Kate wore fuchsia – a Hobbs coat which retailed for £299, and a matching sweater, with flared black trousers. The Sun already has a story about how Kate was getting a dig at Meghan by wearing this bright color. You get it? Because Meghan said she tried to wear a lot of neutral colors when she was in the UK.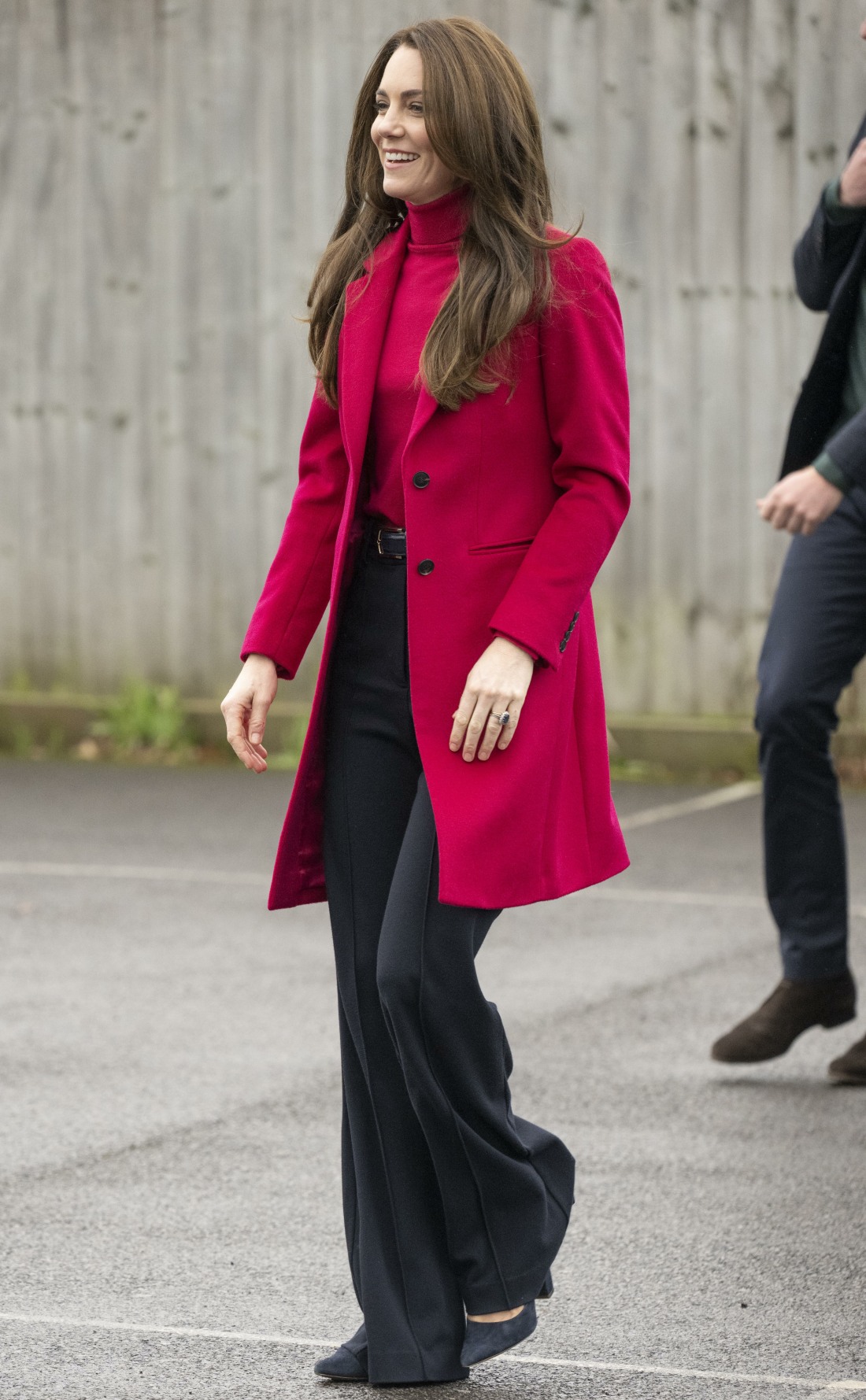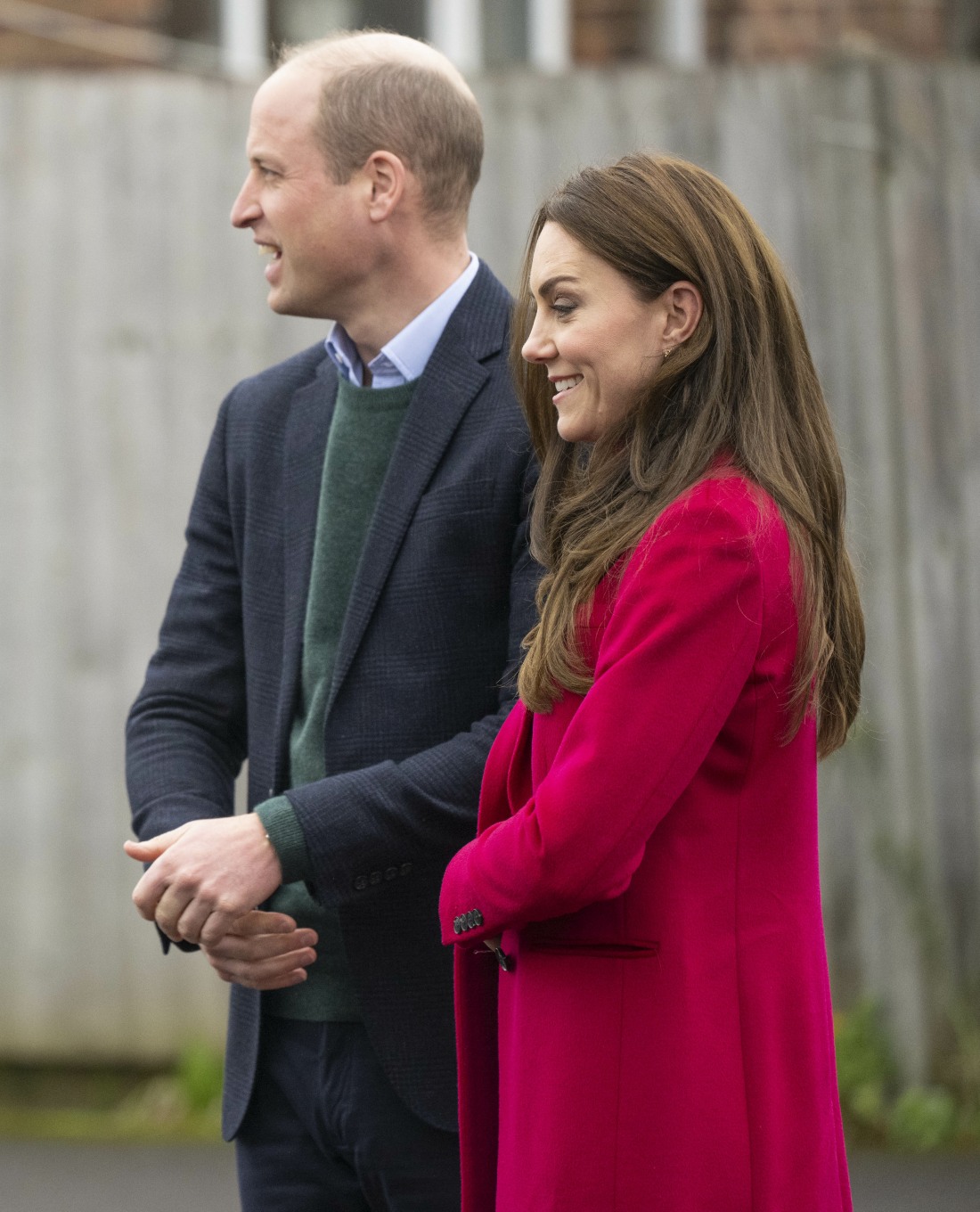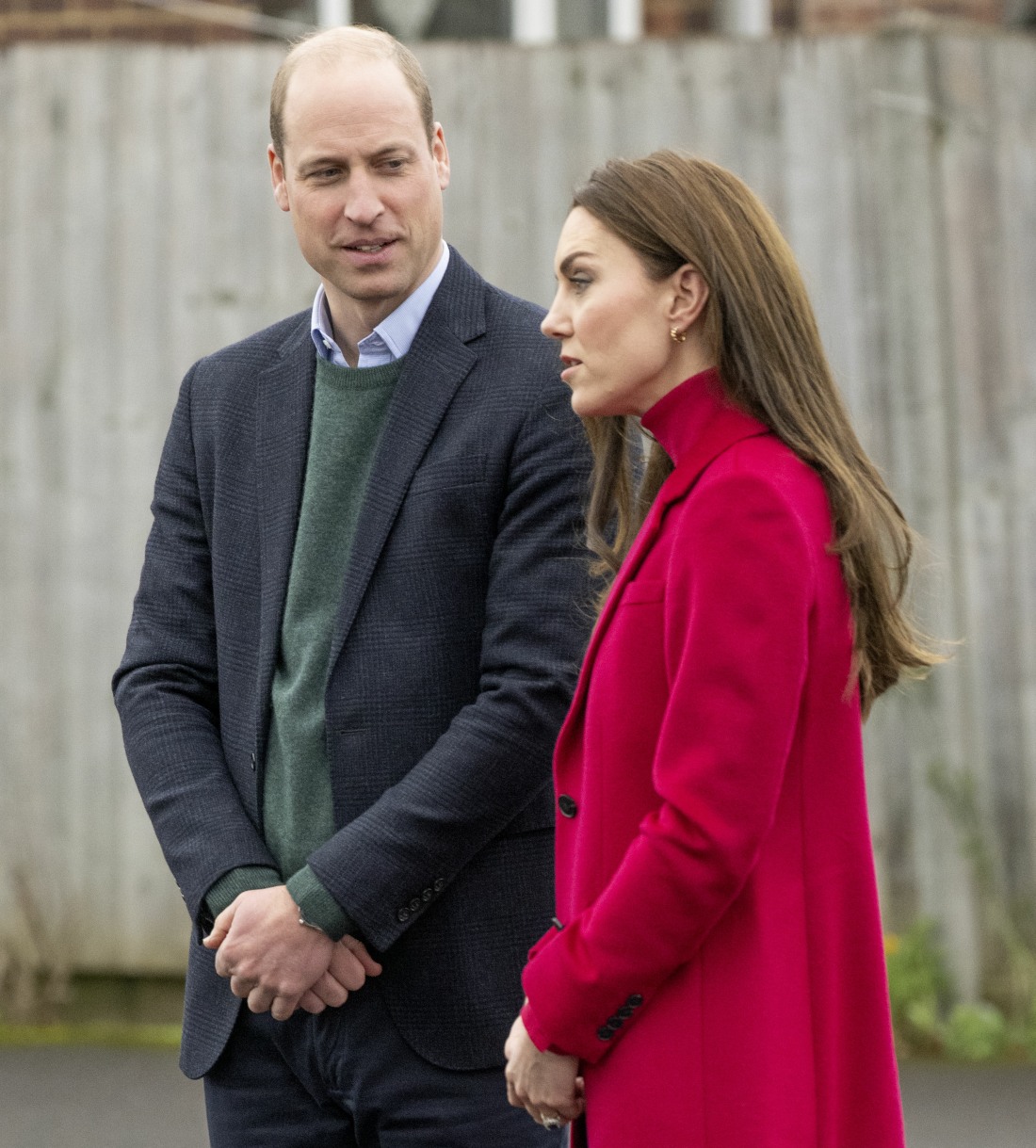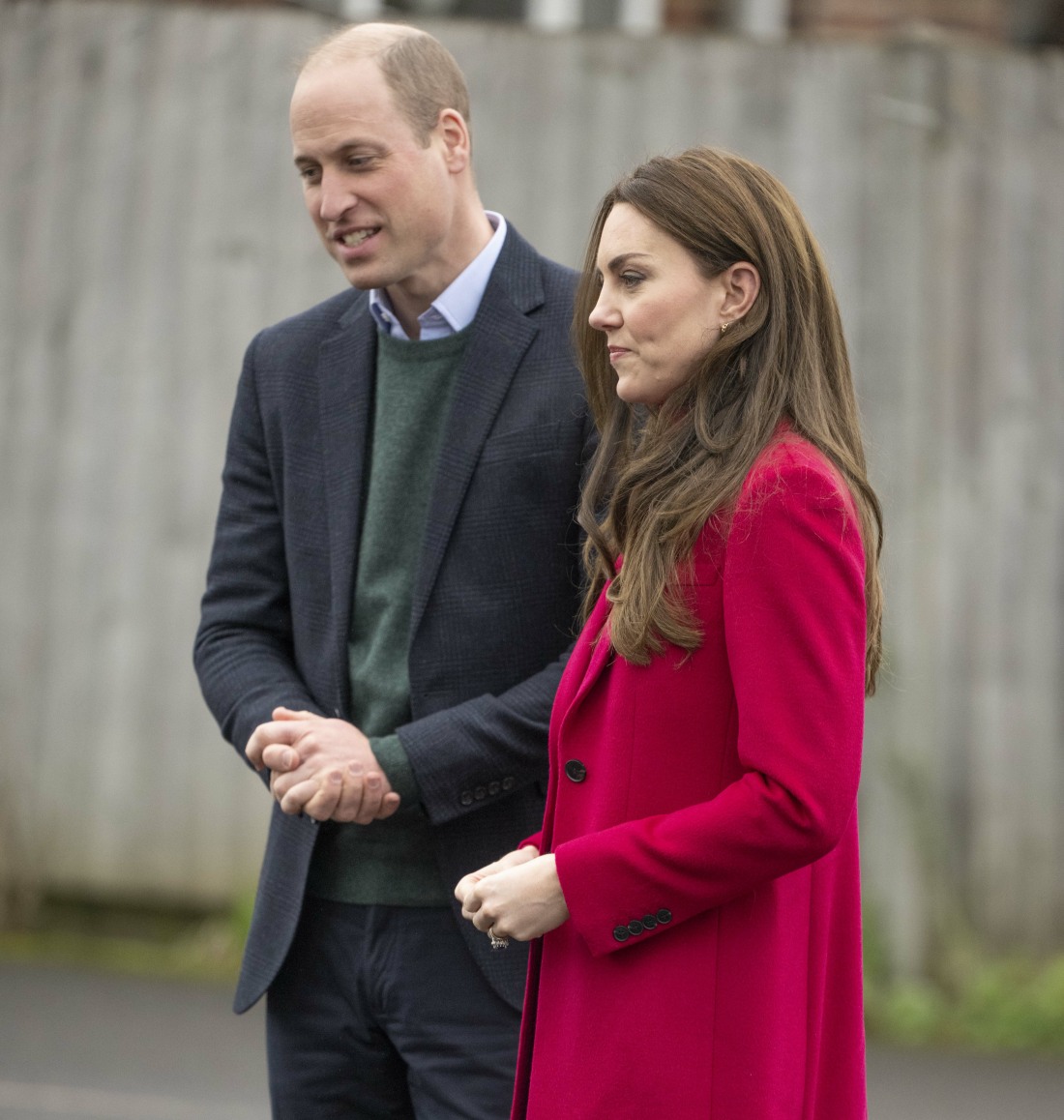 Photos courtesy of Cover Images.